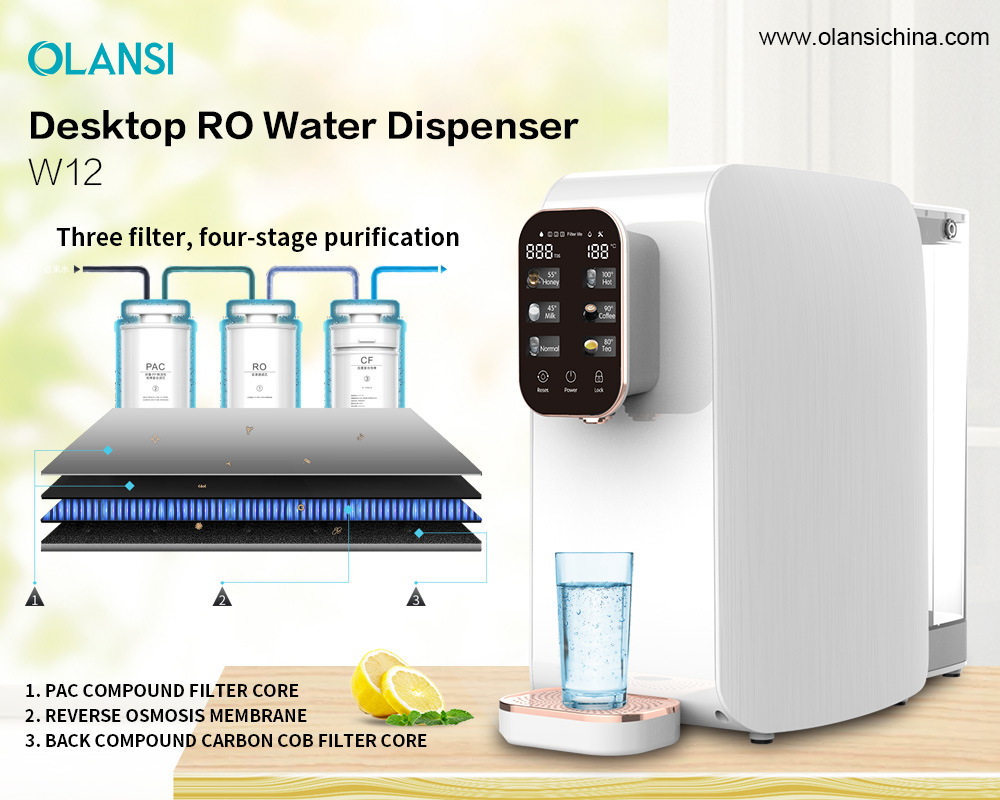 Frequently Asked Questions About Reverse Osmosis Alkaline Water Purifier Water Filtration System For Home
There is no doubting the fact that reverse osmosis alkaline water purifier has managed to take the world by storm. As compared to past years, many people are beginning to buy into the idea of using it in their everyday lives. This is due to the fact that it has got plenty of benefits. Imagine the chance of being able to live healthy. Such is what this technology has been able to do over the years. For instance, it gives people the chance of getting access to clean and healthy drinking water.
Here is the problem
Despite reverse osmosis alkaline water purifier growing in popularity in recent years, there are still many people who have not started using it. This is simply because are yet to understand how it functions. Are you amongst these people? There is no need to be worried because you have definitely come to the right place.
This post will be aiming to reveal some of the most frequently asked questions about reverse osmosis alkaline water purifiers. Ensure to read the details from beginning to the end. This is because you will know more about this device including how it functions.
How Does Reverse Osmosis Alkaline Water Purifier Work?
This device has been built to function in a special and unique way. For instance, it helps in removing chlorine and sediment via a prefilter. In order for dissolved solids to be removed, the water is made to pass a semipermeable membrane. After your water goes through reverse osmosis membrane, it is going to pass through a postfilter before being ready for usage. The bottom line here you need to always remember is that water filtration is of various stages in a reverse osmosis alkaline water purifier. In most cases, the stages are determined by the prefilters as well as postfilters.
Under normal circumstances, the most crucial point of reverse osmosis happens to be the RO membrane. Also, the filtration stages can be up to 4 or even 5. Through carbon filter and sediment filter, RO alkaline water purifiers are able to function perfectly. Sediment filter can help to reduce particles such as dust, rust and dirt. Carbon filter plays a crucial role in reduction of VOCs (volatile organic compounds), chlorine and many other contaminants. Generally speaking, it helps to improve the taste of your water.
Key Points To Note
• Most RO alkaline water purifiers have filters like sediment filter, carbon filter, and semi-permeable membrane
• The filtration stages are usually 4 or 5
• Some of the contaminants that these devices remove are VOCs, Arsenic, Chlorine, Sediment, salt, fluoride, pesticides and herbicides
Does RO Alkaline Water Purifier Have Any Health Benefits
It is quite amazing to find out that people are willing to spend thousands of dollars in order to live healthy. They purchase different types of medications in a bid to overcome some health conditions. Do you know that with the use of a reverse osmosis alkaline water purifier, it is possible to enjoy a perfect health? For instance, it has been discovered to get rid of dangerous contaminants from your drinking water. These could be bacteria, parasites, rust and others. The membrane filter helps in removing these pollutants.
If you do not know, bacteria in your drinking water can cause lots of health problems. These could be wound infections, blood stream infections and pneumonia. The good part is that with this device, you have a great chance of not experiencing them. It automatically takes care of such pollutants in the most effective manner. Apart from that, a reverse osmosis alkaline water purifier has been known to help cancer patients. Below are some of the benefits of this device.
• It can ensure thorough filtration to remove ammonia, cyanide, chloride, arsenic, lead, phosphate, fluoride, and mercury. These can lead to eye problems, infertility, cancer and complications in your organs.
• It can remove around 90% of sodium from your drinking water. Of course, too much sodium intake is likely to lead to high blood pressure. This causes liver problems or even heart disease.
• Its water does not contain any impurities or minerals
Is RO Alkaline Water Purifier Safe?
There have been lots of arguments amongst different categories of people in the past about reverse osmosis alkaline water purifiers. One of the major topics for discussion has been whether these devices are safe for usage. The truth is that if you are amongst those with such mentality, it is fair to conclude that you are wrong. This is because RO alkaline water purifiers are very safe to use. Such is the reason why it has been increasing in popularity in recent times. Failure to make use of this device means you are missing out on the benefits that it can offer.
One of the major reasons why you need to believe that a reverse osmosis alkaline water purifier is safe is that it has gone through different research before being released into the market. Most of the companies have managed to get approval from relevant government authorities before making these products available in the market. So long as you are purchasing one that has been certified, there is nothing to fear about safety.
How To Find A Safe Ro Alkaline Water Purifier
There are lots of reverse osmosis alkaline water purifiers in the market. This makes your task of choosing the best to be quite complicated. Follow the tips below when trying to purchase such device.
• Find out more information about your preferred brand or manufacturer
• Try to look for customer reviews. Avoid any device that has lots of negative reviews
• Lookout for reverse osmosis alkaline water purifiers that are certified and approved
• Ask questions on how it works
Conclusion
Having seen the above, it is very obvious that there are many facts you still do not understand about a RO alkaline water purifier. The questions and answers revealed have shown that this is a revolutionary device which can add value to your life once used.For more about reverse osmosis alkaline water purifier water filtration system for home,you can pay a visit to Olansi China at https://www.olansichina.com/alkaline-reverse-osmosis-water-purifier.html for more info.