The pros and cons associated with getting home air purifier benefits and side effects
Views: 61 Author: China Air Purifier Manufacturer Publish Time: 2021-06-17 Origin: https://www.olansichina.com/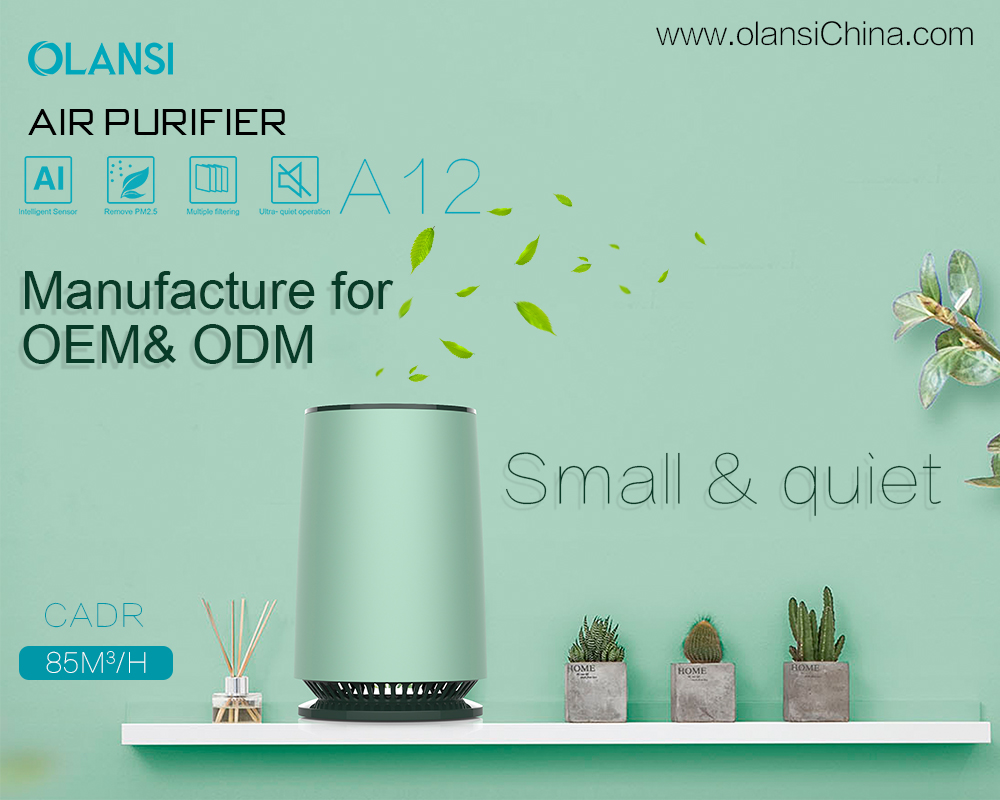 The pros and cons associated with getting home air purifier benefits and side effects
The best air purifiers are those created by companies that concentrate on refining the air. It is not about the highly advertised or marketed ones. Olansi air purifiers are created with the modern technology and features that uphold health by ensuring indoor air is filtered to the best capacity. Indoor air pollutants are a great concern today, and that is why most people are considering getting whole-house air purifiers to address the issue. The purifiers eliminate and control the pollutants, and they are often attached to the air system or central heating systems. The main aim of the purifiers is to filter air and then pass it back to the house.

China air purifiers come in different shapes, types, and sizes. There are HEPA air purifiers, UVC air purifiers, PM2.5 air purifiers, desktop air purifiers, and negative ion air purifiers. The HEPA option often removes 99 percent of air particles and needs strong blowers. There are electronic purifiers as well that deal with microscopic particles and dust.
Self-charging electrostatic purifiers block around 35 percent of particles within the air. They use synthetic fibers to attract particles statically.
There are also UVC purifiers, these are capable of removing mold and bacteria. They sterilize the air that passes via UV lamps by blowing air. Negative ion air purifiers charge the air with negative ions, and these attach to different particles and force them to drop.
Pros and cons
The above are some of the basic purifiers. Investing in one is a good idea. When connected to the air or heating system, the amount of noise produced by the air purifier is reduced significantly. Olansi air purifiers are an amazing choice for those who are asthmatic.
When one is purchasing purifiers for the whole house, it requires qualified technicians to handle the installation. Filters have to be considered and consider how often they may need to be changed. This can be costly and should be considered even before a china air purifier is purchased. It is important to note that cooling and heating systems don't flow at the same rate all through the house. This means that some rooms may not get the same airflow, and allergens can build up in some areas. Since the air purifier needs to work together with the cooking or heating systems, there may be large bills.
When picking a whole house purifier, the number of options considered is a bit limited. There are issues like cost, health, and type to buy. There are technical considerations to make as well. This is the only way to ensure that every part of the home benefits. If possible, choose air purifiers with easy to replace filters. This means that replacement can be made a DIY project without involving technicians to handle it.
Olansi air purifiers are created to offer an easy way to clean the air. There are many options available from this manufacturer, making it easy to choose one that is most ideal for particular needs.