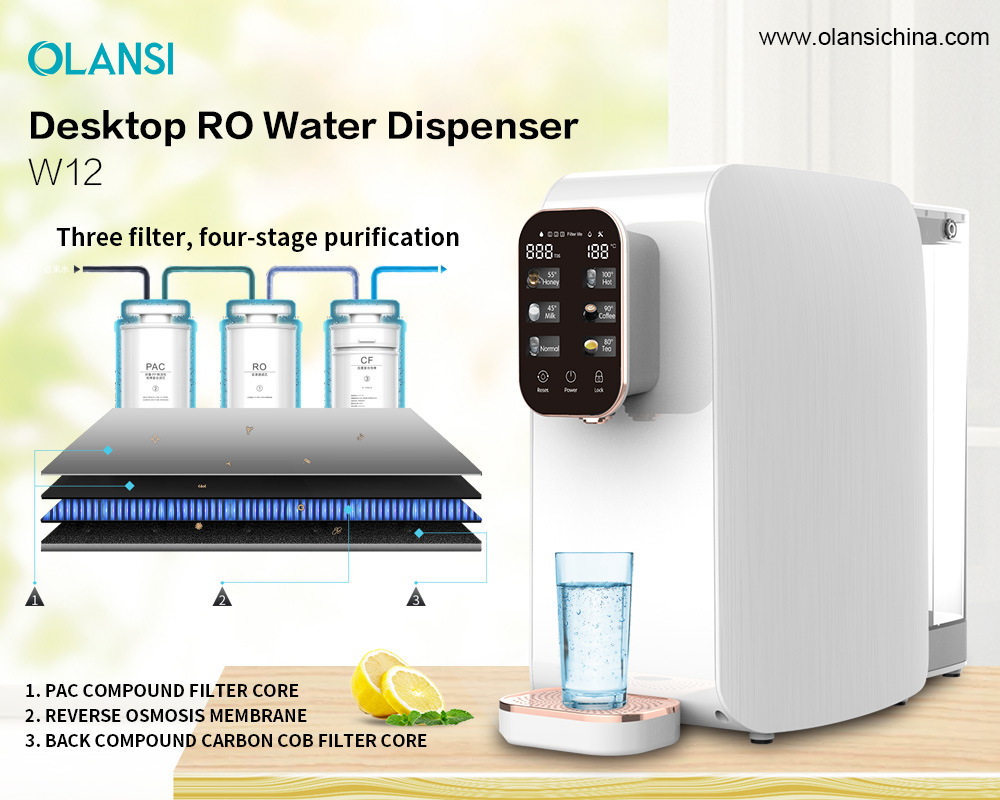 How to Choose the Best Alkaline Reverse Osmosis Water Purifier Water Filtration System In Philippines
The increasing popularity of reverse osmosis water purifier in Philippines has been a complete revolution. It is worthy of note to point out that before now, many people kicked against this technology claiming that it was not effective enough in purifying their drinking water. There were even those who pointed out that it was not safe to use in homes and offices. The good part is that all of these have changed. There are lots of people using this device today due to the benefits that it can offer. These could be eliminating bacteria, parasites, dirt, dust, rust and other dangerous contaminants from your drinking water.
Here Is What You Need To Know
In order to experience all of the benefits that have been explained above, you need to use the best reverse osmosis water purifier Philippines. Anything short of this can mean disaster. This is because you will not get value for money spent.
Are you thinking about buying a RO water purifier in Philippines? Do you know that most of the devices in the market are not good enough? For instance, they lack all the necessary features that can make you experience the true benefits of water purification. There is no need to bother because you have come to the right place. This post will be revealing some tips that can help you choose the best reverse osmosis water purifier Philippines. Check out each of them below.
Identifying Your Needs
There are different types of reverse osmosis water purifiers in the market. This means you need to choose carefully. For instance, if you are buying for your family, there is every need to go for one that has all the necessary features for such purpose. This implies purchasing a device that has been built for families instead of individuals. Trying to go for something lesser can prove to be a wrong decision eventually.
If you have a large family, it is always recommended to go for a reverse osmosis water purifier with adequate storage capacity. This will ensure your home does not experience any shortage of clean water. Another factor that determines the size of RO water purifier you should go for is your cooking activities. If you are always in the kitchen, there is every need to go for the one that has large storage capacity.
Some Key Points to Remember
• If you are living alone, it is possible to go for a RO water purifier with small storage capacity
• Large storage capacity RO water purifier can help when there is lack of electricity
• Always find out about how long such device can store water before buying
Consider the Cost
This is another important factor that should always be taken into consideration when it comes to buying the best reverse osmosis water purifier Philippines. There are lots of expensive devices in the market. If you have very tight budget, there is absolutely no need attempting to purchase any of such. The best thing you can do is try to compare their different prices. It is all about settling for the one that is most affordable in the end.
No matter how good a water purifier may be, the truth is that it will not make any sense once its price is beyond the reach of an average Joe. This is why you need to choose one that is within your budget. Below are some tips to reduce the cost of a reverse osmosis water purifier.
• Communicate with the seller or manufacturer before purchasing for discounts
• Always find out whether or not filters are replaceable including the cost of doing so
• You can also ask whether filters can be repaired
• Depending on the water purifier you are using, cost of purchase and maintenance will always vary
Find Out How It Works
Just as there are different types of reverse osmosis water purifiers in Philippines, that is how they function in various ways. Trying to purchase one without asking this question can bring about serious problems that you may struggle to handle. It is true that this device has been built to remove different contaminants from your drinking water. However, you need to understand that most of them do not eliminate all the contaminants. For instance, some can remove bacteria, and parasites. However, they may not be effective at eliminating physical contaminants like dust and dirt.
Do not allow any seller or manufacturer to convince you about their products. Instead, you need to dig deep in order to find out how it works. This will ensure you are getting something that can enable you live healthy. The quality of water in your area of residence can determine which type of water purifier to purchase.
Some key points to note are
• There are 3 categories of contaminants – physical, biological and chemical contaminants
• Test the quality of water in where you are residing to know the reverse osmosis water purifier that is ideal
• Some reverse osmosis water purifiers are not effective enough in their purification processes
Finding Reviews
Never purchase any reverse osmosis water purifier in Philippines without knowing what users are saying about its features. Many companies that produce these devices are guilty of making false claims. This is why you need to verify whether such claims are true or not. The only way is finding out from their past customers.
We are in the era when information about companies and products can be easily gotten on the internet. With the click of few buttons, you can find out whether a product is meeting needs or not. The bottom line here is finding out whether a reverse osmosis water purifier has got positive reviews from users.
Conclusion
Based on the above, it is obvious that there are numerous factors that can determine whether you have purchased the best reverse osmosis water purifier Philippines. So long as these tips are being applied, you will always find a way to filter out devices that are not worth your money.For more about the best alkaline reverse osmosis water purifier water filtration system in philippines,you can pay a visit to Olansi China at https://www.olansichina.com/alkaline-reverse-osmosis-water-purifier.html for more info.